Are you working for your house?
Why not turn that around?
Your house should work for you.
;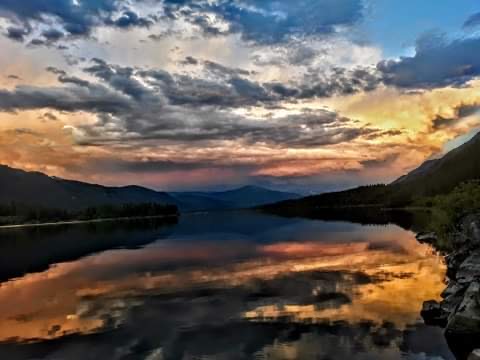 We provide you with the knowledge you need to make intelligent decisions for you.
We help you evaluate where you are today to take you to proud homeownership.

We'll help you find the best deal; we care more about you than we care about the sale.
;
Most Realtors are "jacks of all trades". They hold
open houses, research properties, update websites, handle inspections and a myriad of other tasks. They're spread pretty thin!
We don't feel that is effective when you are buying or listing your home. What you need is a team.
The Bitterroot Team is a diverse group where each member has their own specialty and area of emphasis but can help each other also.
Vinda Milless is at the helm guiding the team with her years of experience .

Michelle James is the agent running our Satellite office and helps our Bozeman area clients.

Fran Howard is the Client Care Coordinator making sure the detail work is followed through for smooth listings and closings.

Deziree Dunham is new to the team but has her work cut out for her. She will be overseeing every aspect of the team to make sure things are running as efficiently and smoothly as possible.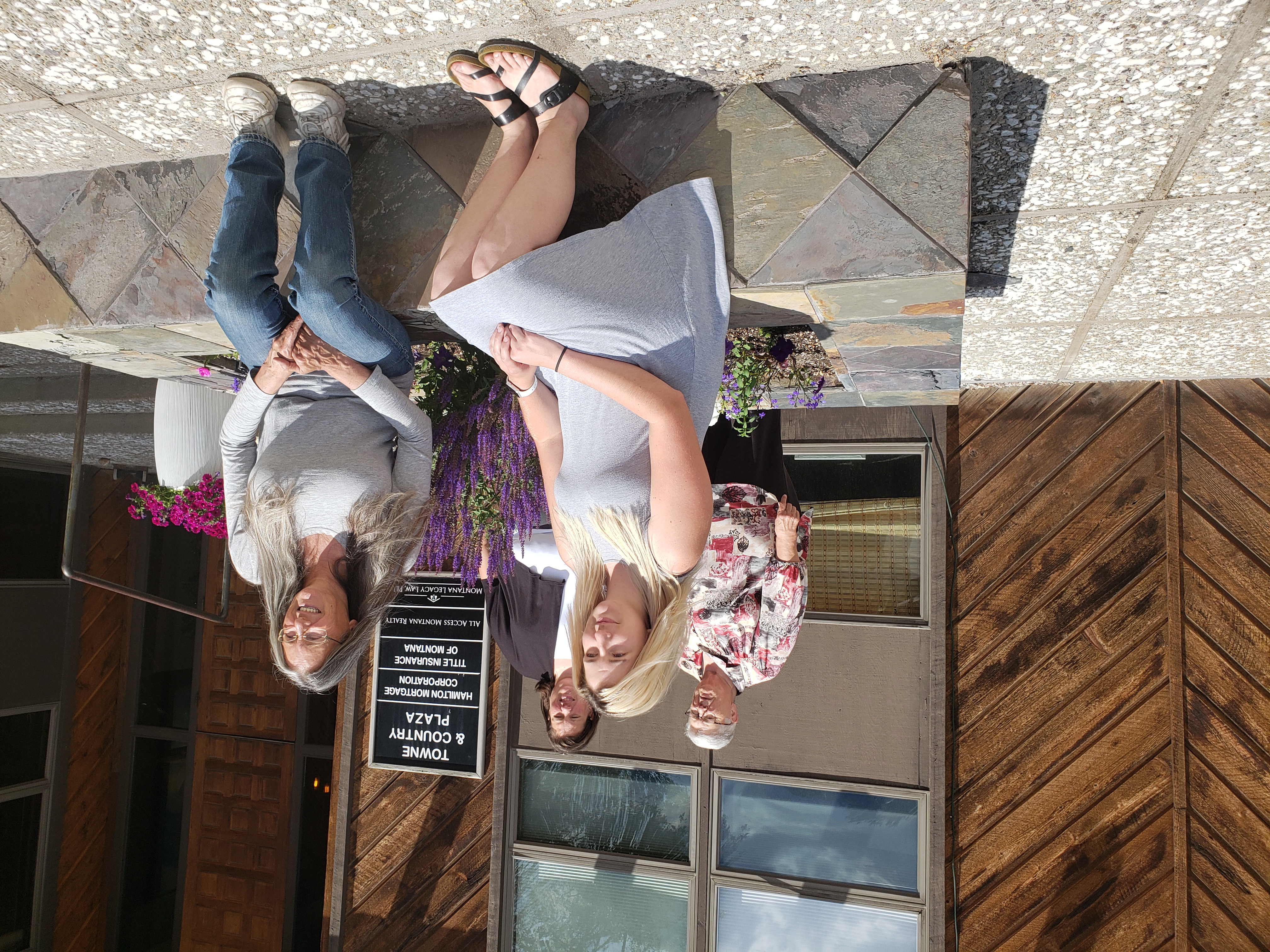 Looking for the right Realtor?
;
If you find yourself caught in the position of being unable to make your house payment, even though you thought you were doing everything to protect yourself, watch this video to see if there may be answers for you. There are other options available also. The important thing is to catch it soon enough. Don't wait until you are in trouble before you seek professional help.
;
CAREERS

Buyer Specialist - Unique opportunity for some people. Emphasis is put on client care, relationships, education, personal development, productivity, and enjoying your job. If you are only interested in the split you make, this is not for you; but if you are interested in making more money in the long run with less stress, more balance and more discretionary time, you will want to check out our concept.
Showing Agents - Call Vinda at 406-370-1747 for more information
;
____________________________________________________________________________________________________________________________________

FREE Moving boxes

Sturdy and just the right size to pack glassware, books, etc.
Easy to stack, easy to move
____________________________________________________________________________________________________________________________________
;